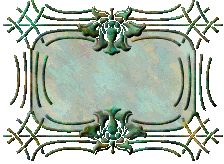 In Memory of
Craig Allison Mayes
Nov 23, 1972 - Nov 10, 1997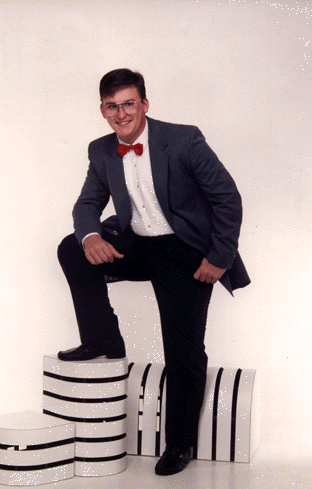 Our Hearts
Some people come into our lives and quickly go.
Some stay for awhile
and leave footprints on our hearts,
and we are never the same.

Our son , Craig , was killed in a traffic fatality on his way home from work
to his wife Brandi, and his baby daughter, Stephanie.
We will cherish his memory in our hearts for the rest of our days.

Meet Craig's Family
ddt@ntws.net