Dale's Place

"Oh No ! She's At It Again ! "

Well, you know my name is Dale and you know I like to fish. Unfortunatly , it's awful hard to make a living fishing , so I have to work ! I'm an independent contractor and I also do architectural design drafting. I was raised in Arkansas, in a place called Round Moutain, near Conway. My dad was a iron worker and a darn good one ! I guess building things is in my blood.

I offer three types of work.
Fast *** Good *** Cheap
But you can only have two of the above.
Why ?
Because fast, good work , is not cheap !
Because cheap, fast work, is not good !
Because good, cheap work, is not fast !

Things I Do

This is a retaining wall , with a building pad on the uper level, that I designed and built for some folks here on Lake Bridgeport.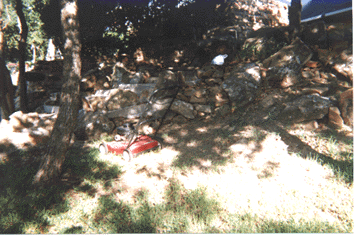 This is what we started with. A steep rocky hillside.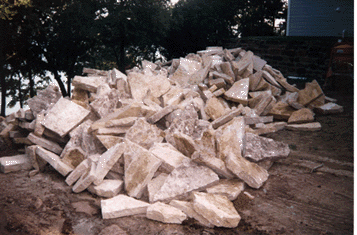 We bought about 100 tons of limestone .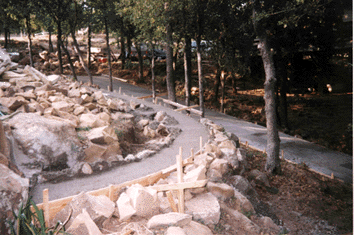 It's beginning to take shape !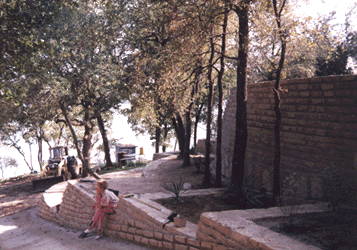 Now this is what we had in mind !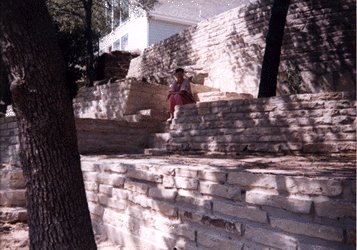 Another view.

ddt@ntws.net